Click this link, see all FB Page posts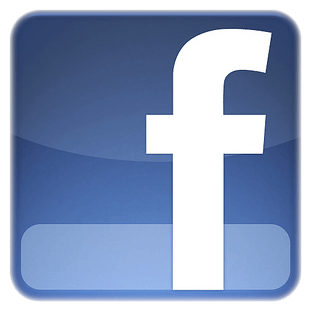 I type this with high hopes and a bit of astonishment. Apparently, Facebook has been listening to the armies of Page admins and fans frustrated
(that's the nice word)
by the use Edge Rank to impose a "big brother approach" when
determining what someone sees
in their newsfeed.
The result? Beta testing of a new option: a Pages Feed, tucked into the Pages section on the left hand side of the newsfeed screen.
It hasn't rolled out for everyone yet—just a few lucky folks in the test group. Want to see what the results would look like on YOUR newsfeed? Log into your FB account, then click
this link
. Voila! There are all. Those. Missing. Pages. Again.
Yes, this makes me happy, although history has taught us that Facebook's actions are almost always followed by a financial "Yes, but…." surprise (first, we see reach numbers for each post, then sudden horrific drops in reach, immediately followed by an "invitation" to increase your visibility by paying to "promote" posts?).
Fingers are crossed. Sure would love to welcome our long-missed fans back to the fold.
My Wish List:
The Pages Feed included in the newsfeed drop down menu someday…seehere.
Click this link, see all FB Page posts | The Always Upward Blog
'via Blog this'